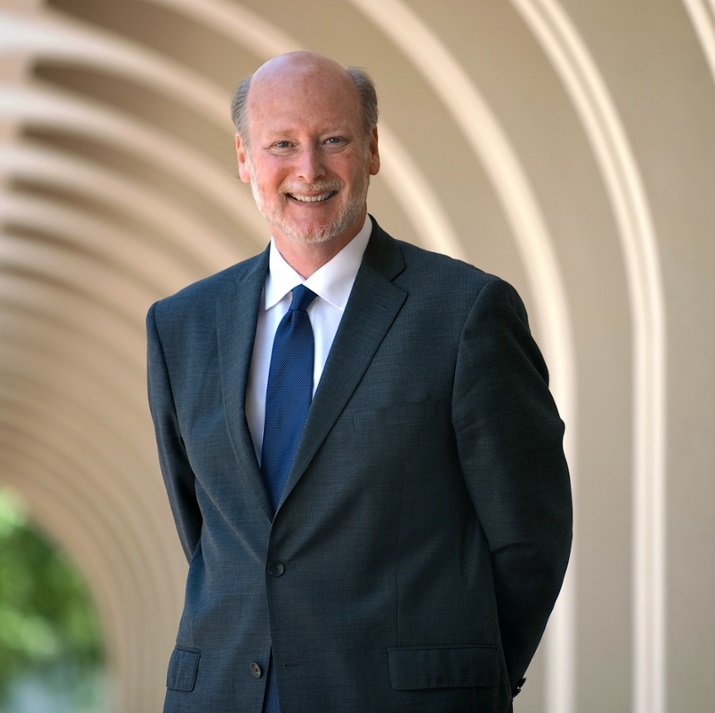 To the Anteater community,
In February, we launched the UCI Big Ideas Challenge to collect the biggest, boldest and most audacious ideas from faculty, staff and students. We called for ideas that were multidisciplinary, ambitious and far-reaching so that, with the proper resources, they could have a transformational impact at UCI and beyond.
More than 260 participants – spanning every discipline – answered our call. After several rounds of internal review, including input from the UCI Foundation board of trustees, emeriti and retirees, faculty, staff, students and alumni, two separate proposals, both centering on the same concept – the integration of artificial intelligence in delivering next-level healthcare – were chosen as the winning Big Ideas. They were submitted by:
Daniel S. Chow, M.D., assistant professor-in-residence of radiological sciences
Peter D. Chang, M.D., assistant professor-in-residence of radiological sciences
Suzanne B. Sandmeyer, Ph.D., vice dean of research and Grace Beekhuis Bell Chair in Biological Chemistry
Leslie M. Thompson, Ph.D., professor of psychiatry & human behavior and neurobiology & behavior
Over the next few months, they will work together with UCI leadership to combine their proposals and expand them to include other departments and investigators on campus. Once finalized, their idea will be elevated as a university priority in the next fundraising campaign and will be shared with donors and other potential funders.
Congratulations to the winners, and thank you to everyone who participated in this important effort. I would especially like to thank the judges for their time and commitment to the rigorous selection process. Please visit the website periodically for updates, as other submissions may be adopted over the life of the campaign.
Fiat lux,
Chancellor Howard Gillman